Owen Hargreaves told BT Sport's Champions League Tonight that he thinks Liverpool target Jude Bellingham can turn Manchester United into a title-challenger – picking United, when asked where would he go if in Bellingham's shoes. Bellingham, 19, nabbed his second goal of the season on Tuesday night as Dortmund eased to a comfortable 3-0 win over Danish side Copenhagen. The 15-time England star is just three appearances away from 100 games for Dortmund.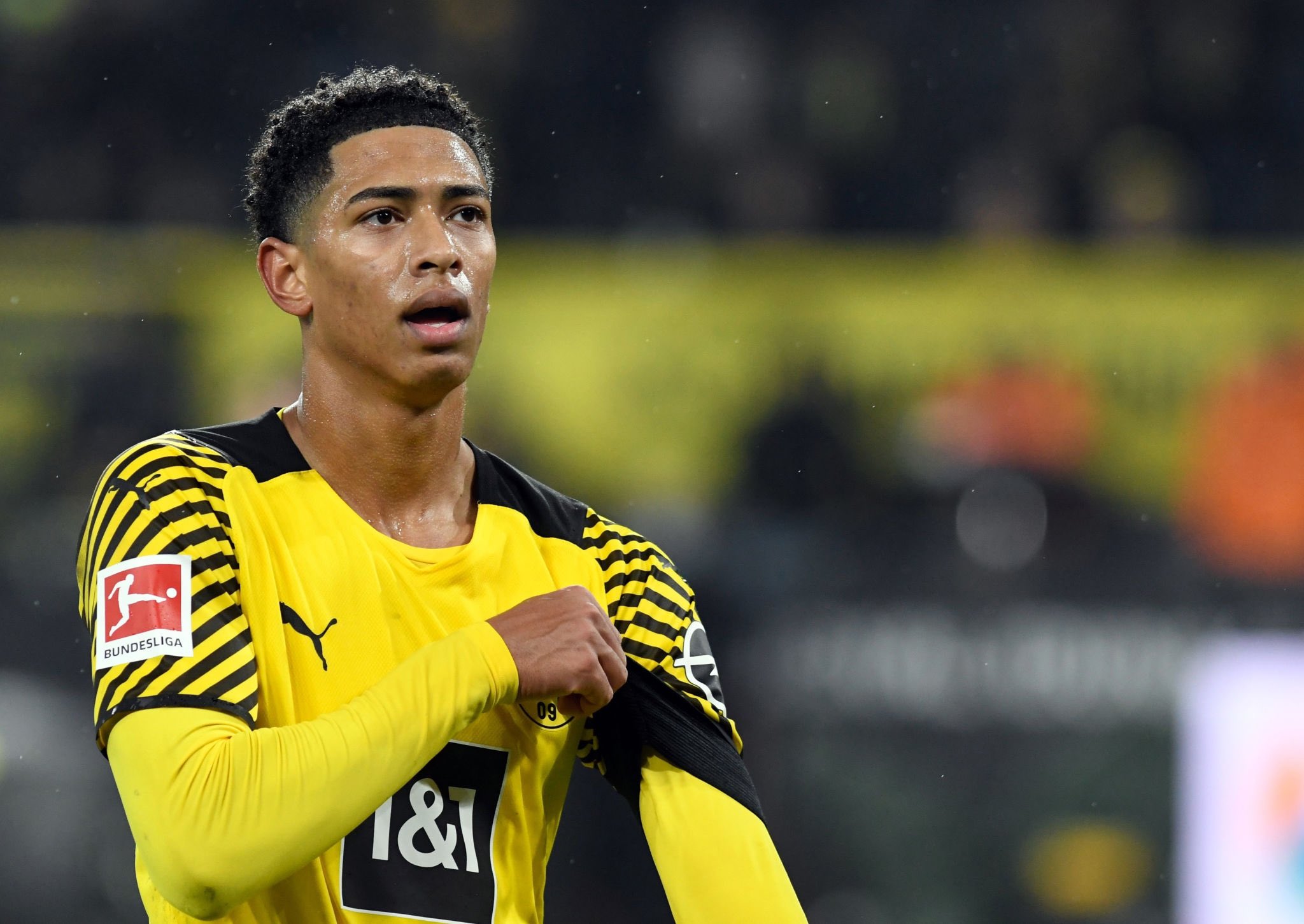 The youngster has managed to play 97 times despite only joining Dortmund from Birmingham City in 2020. But he has quickly established himself as one of the best young players in World football. He is linked with a return to England. Liverpool owners FSG believe that Bellingham will join their club next summer, for a huge fee of £100million. But for now, it simply remains as rumours. Hargreaves was asked for the identity of the club he'd join, if he was Bellingham.
Hargreaves said he could turn around a club like Manchester United. Get them back to the top. He could carry that with his mentality. Perfect midfielder. Can play for any club. Everyone will want him – Chelsea, Liverpool, United.
Manchester United are improving. Four consecutive wins including victories over Liverpool and Arsenal is something that fans should get excited by. They take on Spanish side Real Sociedad in the Europa League come Thursday night. United need that midfield driving force that can be the answer for a number of years. Bellingham fits the bill. But would United be open to spending a nine-figure fee, given how much they spent this summer? On Bellingham, perhaps.
But as things stand, it looks more than likely that the midfielder will be an eventual replacement for Jordan Henderson. As Hargreaves says though, he has the mercurial ability to improve any side in World Football.