England's loss to Czech Republic was their first loss in qualifying in close to a decade which showed the dominance that the Three Lions have displayed during this period of time. The general perception from the British media was that the loss was due to the poor midfield selection by manager Gareth Southgate.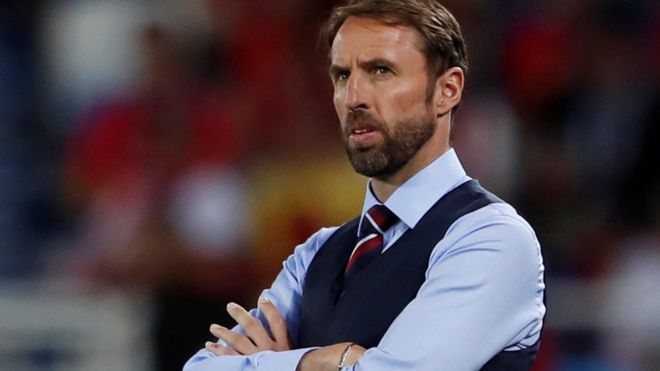 This has been a reoccurring issue for Southgate during his time as England boss. Despite the wealth of attacking options for the team, the midfield is one area where England lacks star quality. Henderson came under heavy fire, the Liverpool captain is a quality player, but he is not the sort of player that can dictate the tempo of the game.

Declan Rice is grossly overrated and is an average player at best. Southgate has a huge problem in his hands. The 2018 World Cup displayed this problem as the first match they faced a quality midfield in Croatia, England lost.
Gone are the days when English midfielders were among the best in Europe with the likes of Owen Hargreaves, Frank Lampard, Steven Gerard, and Paul Scholes. It will be interesting to note how Southgate intends to solve this issue.
This was partly why he shifted the formation in the World cup to 3-5-2 with the wingbacks producing width and creativity.  Dele Alli,  JessieLingard, and Maddison are not the solutions as they all play advanced midfield roles.
What England needs is a creator that is capable of dictating the play from the midfield. A Fabinho or Luka Modric type. The player that comes close to such ability is Phil Foden but the Manchester City starlet is yet to be given an extended run in the team.
Harry Winks is also another player that can play the role despite his inability to defend and Southgate could use both players as an ideal solution.