Former Manchester United midfielder has issued a warning to young players about listening to advice from Cristiano Ronaldo. The Portuguese player recently told Skysports that players at United had to wake up and be more ambititous instead of fighting for just top four. Ronaldo also added that the younger players at the team do not listen to his advice, with some fans on Twitter pointing fingers at ace Mason Greenwood.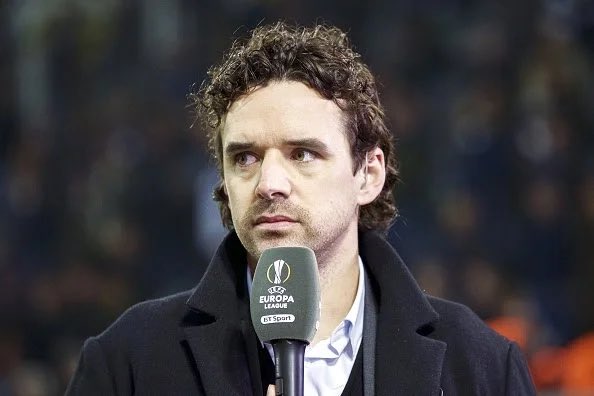 Hargreaves who works as a pundit with BBC feels that he understands why Ronaldo feels frustrated, as he's 37 with barely enough time to win trophies for his beloved team. According to Hargreaves "He wants to help this group of players get over the line, they've stumbled into semi-finals and the Europa League final last year… really with Ronaldo and [Raphael] Varane and the leaders they have in that side, they should be in a better position than they are".

Manchester has been on a poor patch of form all season which led to the sacking of Ole. For a team that finished second last season, while also losing out on the Europa League title on penalties they should be doing far more than what they are doing especially with the kind of additions that were brought in.
Interim manager Ralf Rangnick was also warned by Hargreaves in the area of his management of Ronaldo. Ronaldo was clearly frustrated after being subbed off in the 70th minute in a league win against Brentford. Although Rangnick tried to play down the event by claiming that the decision was in the "interests of the team".
For Hargreaves, Rangnick has to keep Ronaldo happy if he has any serious plans of salvaging this season. Ronaldo has scored eight league goals this season, while adding a further six in the Champions League. Hargreaves is right, Ronaldo has to be happy and firing if United plan on winning anything this season.