Former Manchester United midfielder Owen Hargreaves has absolved interim manager Ralf Rangnick of any blame after the Red Devils failed to beat relegation-threatened Watford at home in their latest Premier League encounter. Owen Hargreaves talked about the league clash between Manchester United and Watford while he was on Premier League TV as he blamed the players for being wasteful in front of goal.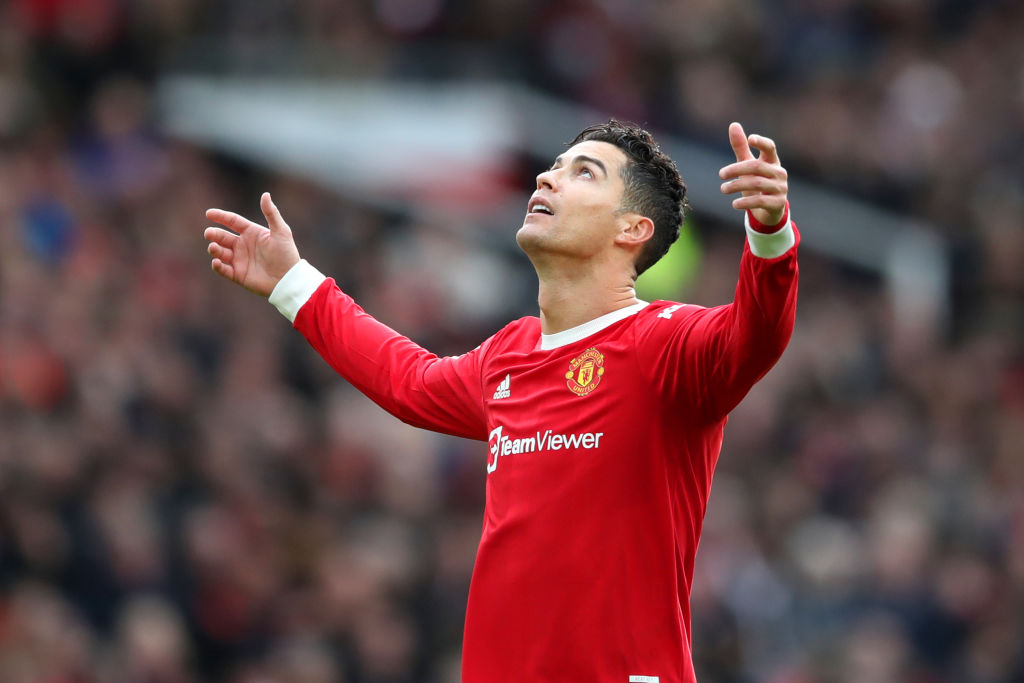 Speaking further, Owen Hargreaves said the responsibility of seeing off teams like Watford lies with the players on the pitch especially with the number of good chances over the course of the game. According to him, the Manchester United players should have taken the numerous chances that came their way.
Manchester United were clear favourites to win the home game with the Hornets, but they clearly didn't live up to their status thereby dropping points once again in the race to secure Champions League football in the new season. The Red Devils might not play Champions League football next season if they continue to drop points like they did against the Hornets last weekend.
Apart from Manchester United, Arsenal, Wolves, Tottenham Hotspur and West Ham United are the other teams in the race to qualify for Champions League football.
Manchester United started the Watford game in fourth spot on the Premier League log and the final spot for Champions League football. They had one more point than Arsenal in fifth spot but the Gunners had played two games less than the Red Devils. With the draw recorded against Watford, Manchester United are now two points better than Arsenal though they have played three matches more than the Gunners.
West Ham United are now in fifth place on the log and just with a better goal difference than Arsenal after their 1-0 win over fellow Champions League chasers Wolves. West Ham United are two points off Manchester United having played the same number of games and three more than the Gunners.