Ex-Bayern Munich and Manchester City midfielder Owen Hargreaves has made his prediction on the teams that would finish in the first four spots at the end of the current Premier League. Owen Hargreaves made his prediction on the top four teams while he was on Premier League TV penultimate weekend after Spurs and Arsenal were beaten.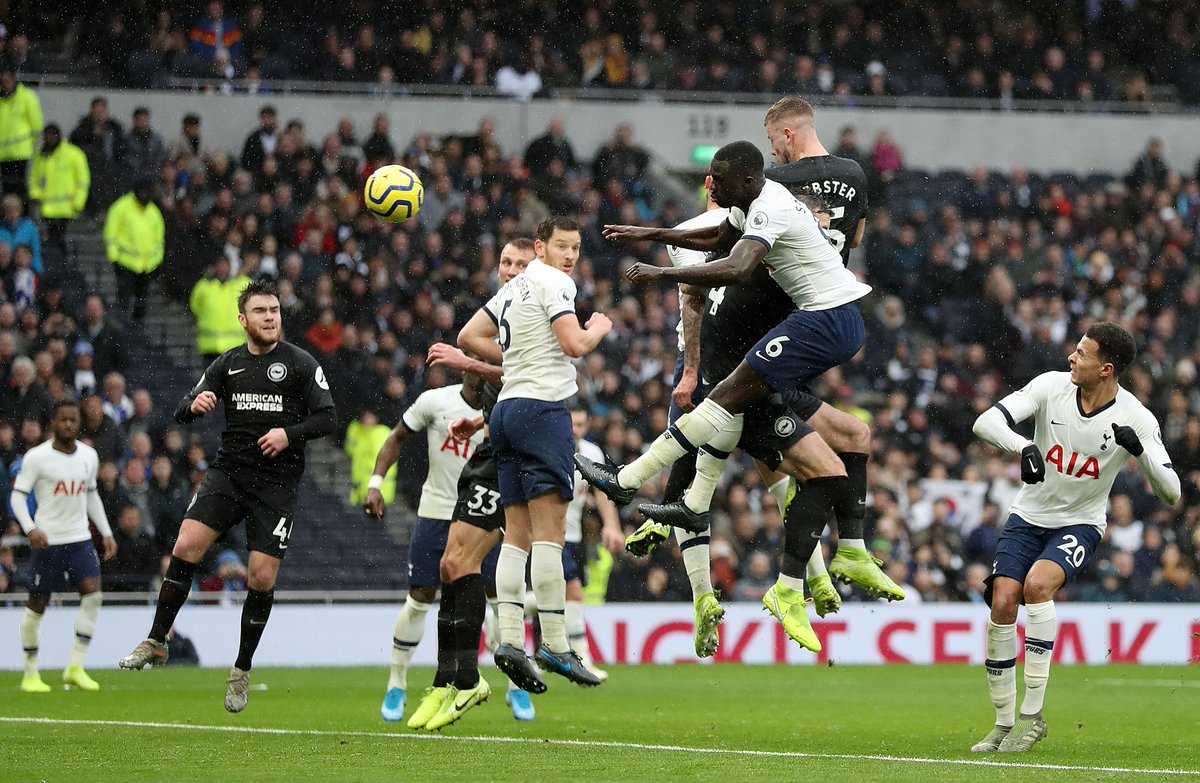 Owen Hargreaves watched as Belgian international Leandro Trossard scored a late goal to condemn Tottenham Hotspur to a 1-0 defeat at home to Brighton and Hove Albion, while he was also an audience as Southampton defender Jan Bednarek scored the only goal of the game just before the half-time break to give the Saints a 1-0 win over Arsenal.
Hargreaves watched the two games involving Tottenham Hotspur and Arsenal while he was in the Premier League TV studios. Afterwards, he was asked about the Champions League representatives for next season and he backed Tottenham to join Chelsea, Liverpool and Manchester City in the competition ahead of Arsenal.
Spurs had a three-point lead over Arsenal at the time with the two teams in fourth and fifth position, but the Gunners have since usurped their North London rivals to take the much-coveted fourth spot after two successive wins over Chelsea and Manchester United. The back-to-back victories came on the backof three straight defeats. Arsenal saw their top-four hopes dented with defeats at Crystal Palace and Southampton plus defeat at home to Brighton, but they have been revived with the wins against Chelsea and Manchester United.
Arsenal had a game in hand over Spurs earlier while trailing with three points and they were able to pull level on points with the 4-2 away win over Chelsea though their North London rivals held on to fourth spot due to a superior goal difference. The Gunners then took fourth position after their impressive 3-1 win at home to Manchester United on Saturday lunchtime, while Spurs could not match the outcome of the game when they faced hosts Brentford in the London Derbyon Saturday evening with the two teams playing out a goalless draw.
After the last set of Premier League games, Arsenal now have a two-point gap over Tottenham Hotspur ahead of the final five league games for both teams.