Former Premier League midfielder Owen Hargreaves is certain that the Tottenham Hotspur duo of Son Heung-Min and Harry Kane will discover their form under new manager Antonio Conte. Owen Hargreaves made this known while he was talking about Italian tactician Conte and his new job at Spurs for Premier League Productions (PLP).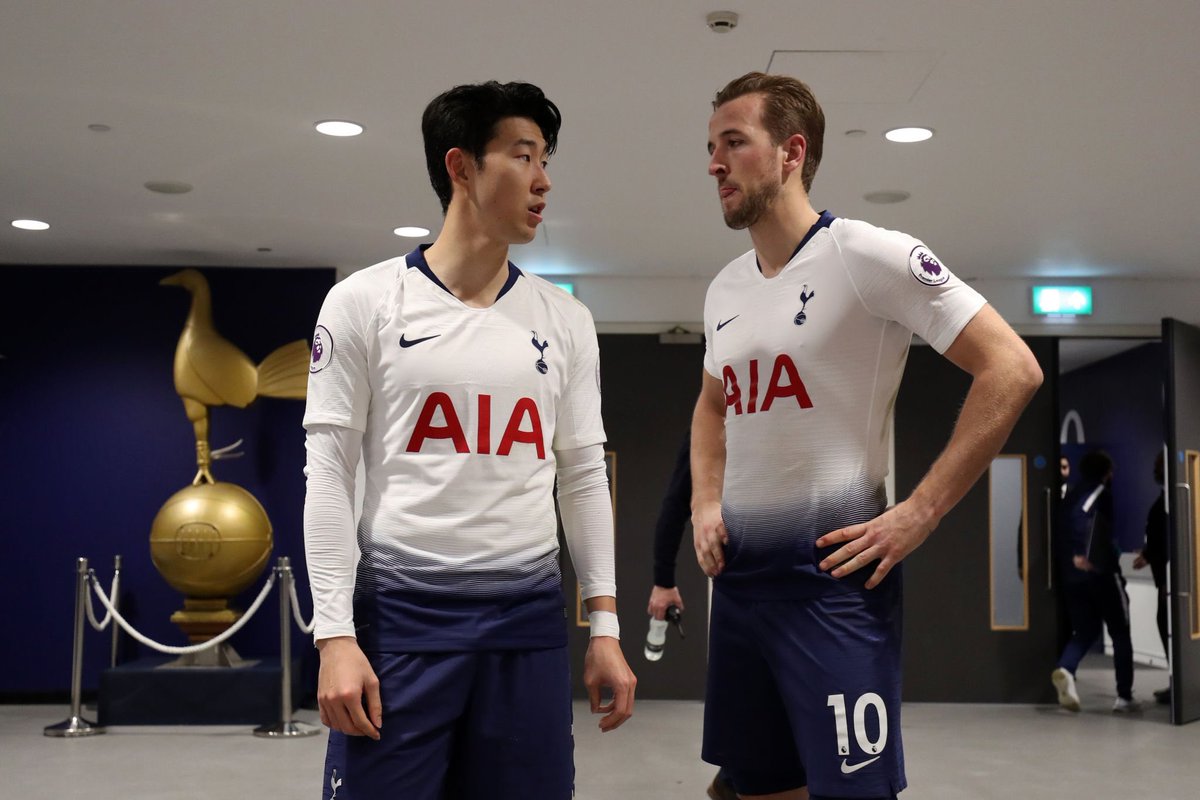 Owen Hargreaves said that creativity will improve in the Spurs midfield with the arrival of Conte.
Ex-Chelsea manager Conte is back in the Premier League for the first time in three years following his Stamford Bridge exit shortly after winning the FA Cup title with the West Londoners via the 1-0 win over Manchester United. Conte was confirmed as the new Spurs boss in the place of NunoEspirito Santo who paid the price for a poor run of league form.
Nuno was sacked after a run of two wins and five defeats from the last seven Spurs games in the Premier League. His last match in charge of Tottenham Hotspur turned out to be the 3-0 loss at home to the Red Devils.
Five-time BallonD'or winner Cristiano Ronaldo scored the first goal of the Spurs game to give Manchester United a 1-0 lead at the break. EdinsonCavani added a second goal before England international Marcus Rashford came off the bench to seal the big win over the North Londoners.
Manchester United manager Ole Gunnar Solskjaer and his Spurs counterpartNunoEspirito Santo were under pressure to get a result ahead of the meeting of the two teams on Saturday evening and it was Solskjaer who got the much-needed victory, and Nuno paid dearly with his job in the process.
Conte has signed an 18-month deal at Tottenham Hotspur with the option to extend afterwards. The Italian manager came close to joining Spurs in the summer before talks broke down.