Paul Pogba, who sat on the bench for the last 2 matches, has now returned to the 1st team for Champions League Clash of Manchester United with Valencia to be held on Wednesday. Jose Mourinho, the coach dropped the winner of France World Cup for a 2-2 draw of United against Arsenal before he was left out on the bench for a 4-1 victory over the Fulham. Pogba wasn't looked much comfortable while watching from the stands of Old Trafford as Jose opted not to bring him even for a small run-out on the weekend.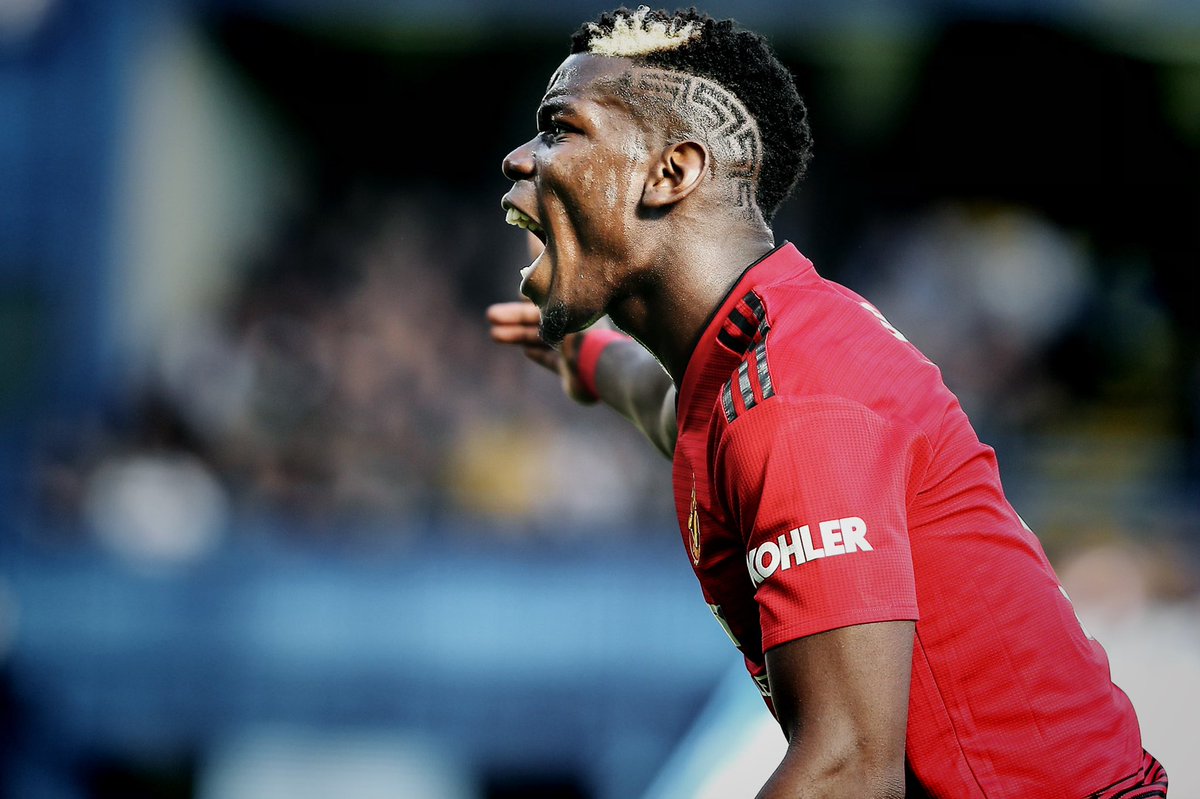 In order to shuffle the team for the Champions League, Jose returned Paul to the first playing XI in the match against Valencia, and all the people kept their eyes on Pogba, the midfielder who was lined up adjacent to Fred, who himself hasn't been supported in last weeks.
From an individual point of view, Pogba initiated the match on the high note, in spite of Red Devils scoring a goal behind. Although moments later he offered a gilt-edged opportunity to score for the United, he missed his opportunity from 2 yards out. After he missed the target just by some yards he was given the instruction by the linesman of offside.
Owen Hargreaves, who is a former English Footballer and at present a television pundit was also watching the match and analyzed the performance of Pogba. On the miss by Pogba, Hargreaves said that the world-class performer's failure to do his best shows how much he is low on confidence and otherwise it would be an easy target for such a technical player. Adding to this he said that, no doubt that Pogba is an outstanding player but his performance in recent weeks is worrisome. Owen has continued his tryst with football by becoming a pundit and analyzing the performances of the players and his advice are given a great value by the football fraternity.