Ronaldo is not a self-centred person says former Manchester United teammate Owen Hargreaves. He is often been criticised for being selfish to think about only his career. But Hargreaves argues that he is more of a team person rather than he is accused not to be. He has won Ballon d'Or for five times and is criticised for his pursuit to perfection.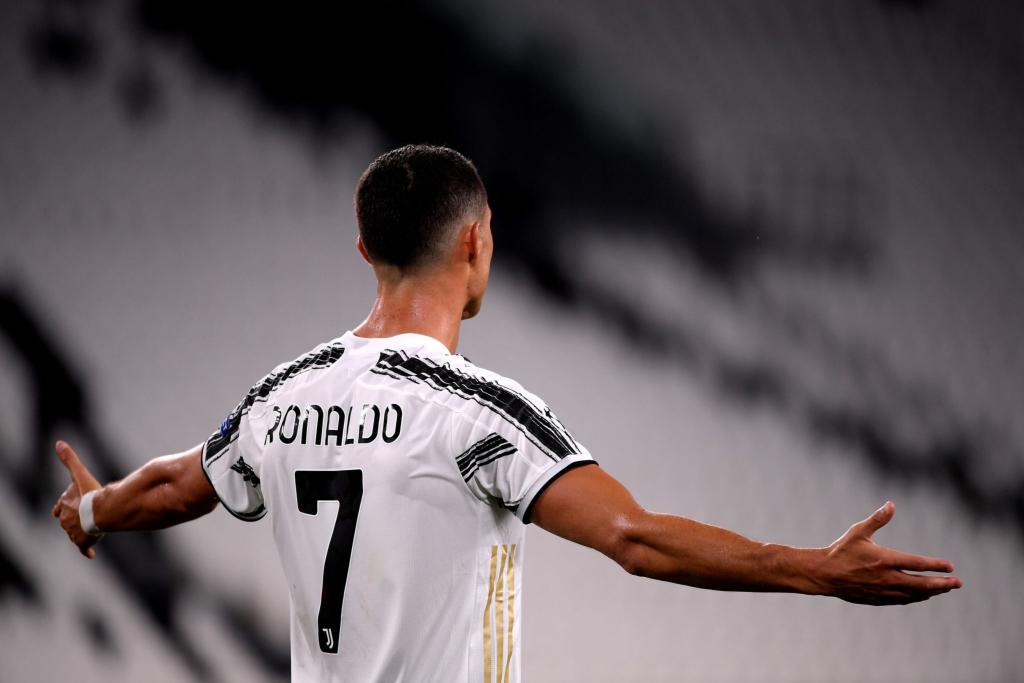 Hargreaves says that Ronaldo is often seen through unfavourable light. He is a person who is willing to take responsibility of the main person when none has such a desire to play. He is a person who will pass on the ball if he finds anyone to be capable and with potential.
Hargreaves was the teammate of Ronaldo
in Manchester United. During that time, he was given some duties from time to time. They both used to practice together and Ronaldo knew he is capable of handling responsibility.
Hargreaves along with Ronaldo has won the Champions League in 2008 where they defeated Chelsea on penalties. Before the final they were training, he was on one side of the box and Ronaldo on the other. In the corner kick, nine out ten attemptswere successful and he remembers Edwin van der Sar saying that he should be taking the free kick in the final. Hargreaves declined that as it is done by Ronaldo. Later Ronaldo gave him the opportunity to free kick.
"Anyway, we get to the dressing room, we're warming up to go out on the pitch before we go out, nobody is around, Cristiano walks over and says, 'Owen if we get a free-kick today it's yours, I saw you practising'," saidHargreaves.
Hargreaves through the incident explains that he is the first one to see if you are good at it. He is not an egomaniac as people portray him to be. Because of Ronaldo, he got the opportunity to take a couple of shots and he admires him for this character.
In the Champions League final in the penalty shootout, he gave the opportunity to Hargreaves and Van der Sar by missing his chance which led him to win his first Champions League title.