Former England star Owen Hargreaves believes Manchester United have the financial muscle to land the signature of Jadon Sancho despite the current crisis due to the coronavirus pandemic. The Red Devils have been heavily tipped to pursue the England international this summer and reports have emerged that he has already agreed personal terms with the side.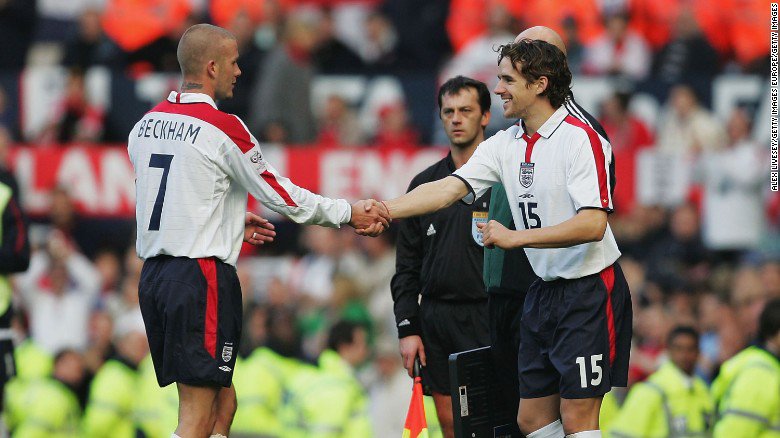 The £100m asking price has been reported as the stumbling block for the summer transfer but Hargreaves feels the Red Devils should have the money regardless of the financial impact because of the COVID-19 virus, he told The Mirror: "I think Jadon is a special case. Whoever gets him, the fees are going to be significant but that is a player for potentially a decade.
"
So he walks into any of our great teams
, our Man Citys, our Liverpools, even a Barcelona or a Real Madrid if he fancies it. His level is that good. I think you'll see fees come down for sure. it's going to impact football teams as well but I think the big ones, the Bayern Munichs and the Man Uniteds, they are still going to have money to do what they want to do. Maybe not in terms of quantity, but in terms of quality."
Sancho has been in superb form for Dortmund over the course of the current season and he has amassed 17 goals and 19 assists across all competitions. Out of those, 14 goals and 15 assists have come in the German top-flight, where Dortmund are four points behind Bayern Munich at the top of the standings.
With the presence of Erling Haaland and Sancho in the attack, Dortmund have been a free-scoring team this year and it remains to be seen whether they can end their eight-year wait for the Bundesliga title. Haaland has been a revelation since the winter move from Red Bull Salzburg and he has amassed nine goals from just eight league games.