Dayot Upamecano has decided he will leave RB Leipzig this summer. Bayern Munich, Arsenal, Tottenham Hotspur, Man City and Barcelona are all linked with the 21-year-old centre-back over the last few months. Arsenal made a move for the player last summer, but they were put away by the asking price. The club later settled for David Luiz in the summer.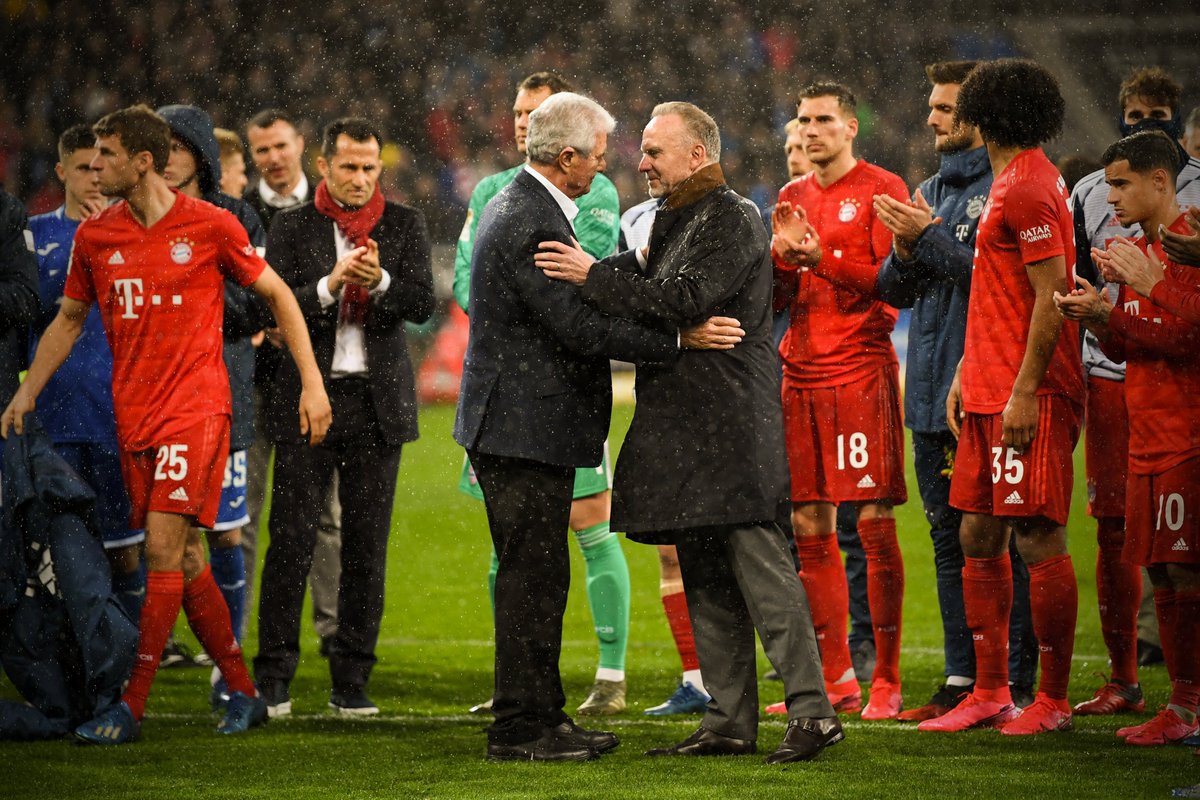 The Brazilian was available for a relatively low price compared to Upamecano. The Brazilian was also seen as a quick fix for the club's defensive crisis. They returned for the player in the winter transfer window, but no deal materialized.
Upamencano has emerged as one of the most promising new talents in Europe and has been a mainstay of a mean Leipzig defense that has given the club a solid foundation from which to challenge for the Bundesliga title. They are third on the table, five points behind league leaders Bayern Munich.
The latest news is credited to German publication Sport BILD and it is suggested that the player will not stay beyond 2020 summer. He will make the next big move of his career. Premier league clubs, Man City, Arsenal and Tottenham are ready to make an official bid for the player at the end of the season.
Upamecano, 21, joined Leipzig in 2017. He joined the club from RB Salzburg. He is thought to have a €60m (£54.6m) release clause in his contract. That could make him an exceptional value in the transfer market considering the status of the present-day market.
Earlier this month, Upamecano revealed to French outlet FootMercato that he is certain there are clubs interested in him. But he is leaving all decisions about his future till the end of the summer.
Former Manchester City midfielder Owen Hargreaves has enjoyed his old club to go all out to sign the French international. He said he is the perfect answer to the club's defensive struggles this season.