Owen Hargreaves, a renowned ex-footballer and now an expert for the game has urged that Erik ten Hag sticks with Alejandro Garnacho, a difference maker and a starlet for Manchester United. Owen highlighted how Garnacho has become a shining light for his club United after the last two games of the Europa League in which he participated. He made a mark in these games as a senior, making his first goal as well. Overall it was a special moment for this teenager as he was assisted by Cristiano Ronaldo who is his idol. The two players were found celebrating together after that.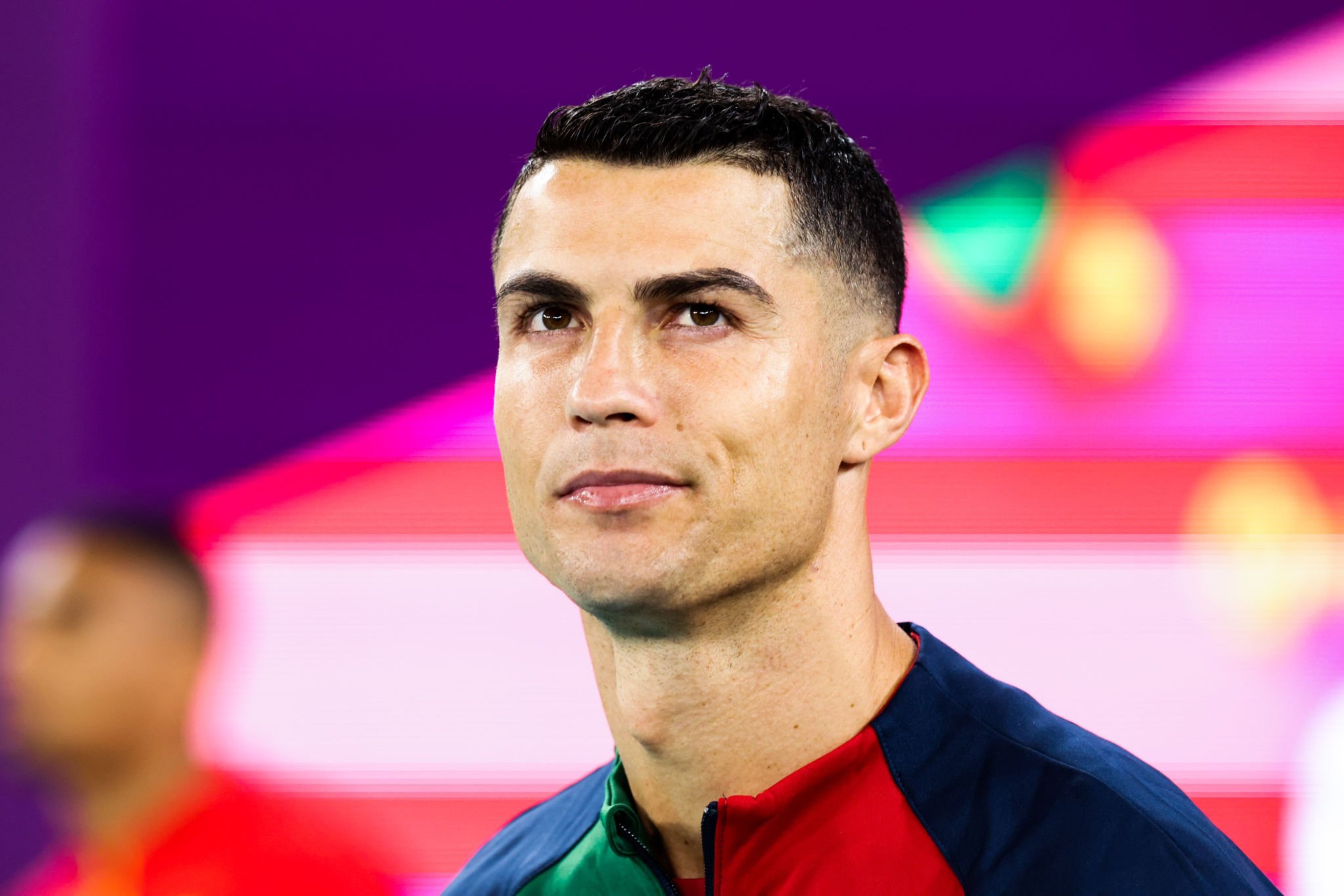 There is also a return match coming up for United when they return to Premier League duty and play against Aston Villa. Ten Hag might call upon the young rising star yet again if he has selection doubts about his other players. Hargreaves also confirmed his faith in the young player who is from Madrid. He spoke to BT Sport about him, stating that, as per the evidence seen, he has played twice and has been amazing. He is sure to make a difference. Hargreaves also stated that he was proud of the player and the skills he was demonstrating on the field. 
In another instance, Owen also praised players David de Gea and Lisandro Martinez. He felt that the decisions taken by Erik ten Hag as manager were the right ones, resulting in them winning games that they were previously falling short in. Hargreaves would know since he played as part of the Reds team between 2007 to 2011. He admitted this change that he witnessed when United had a slender win of 1-0 over the West Ham United team at Old Trafford. This was also enough to secure their second successive home win in the Premier League.