Gaining success at lower levels involves both good and bad things. The Victoria Highlanders had to play a vital game at the United Soccer League 2 against the TSS Rovers of Vancouver at the Centennial Stadium without four players who are headed towards Germany to be the part of the trials. They also have to play minus those players for the rest of the season as well.  Alec-Michael Petrizzi, Connor Guilherme and Joshua Walter left to pursue the pro opportunities regarding the fourth and fifth division. 4th player, Jonathan Walter got a chance to play with U-19 German clubs.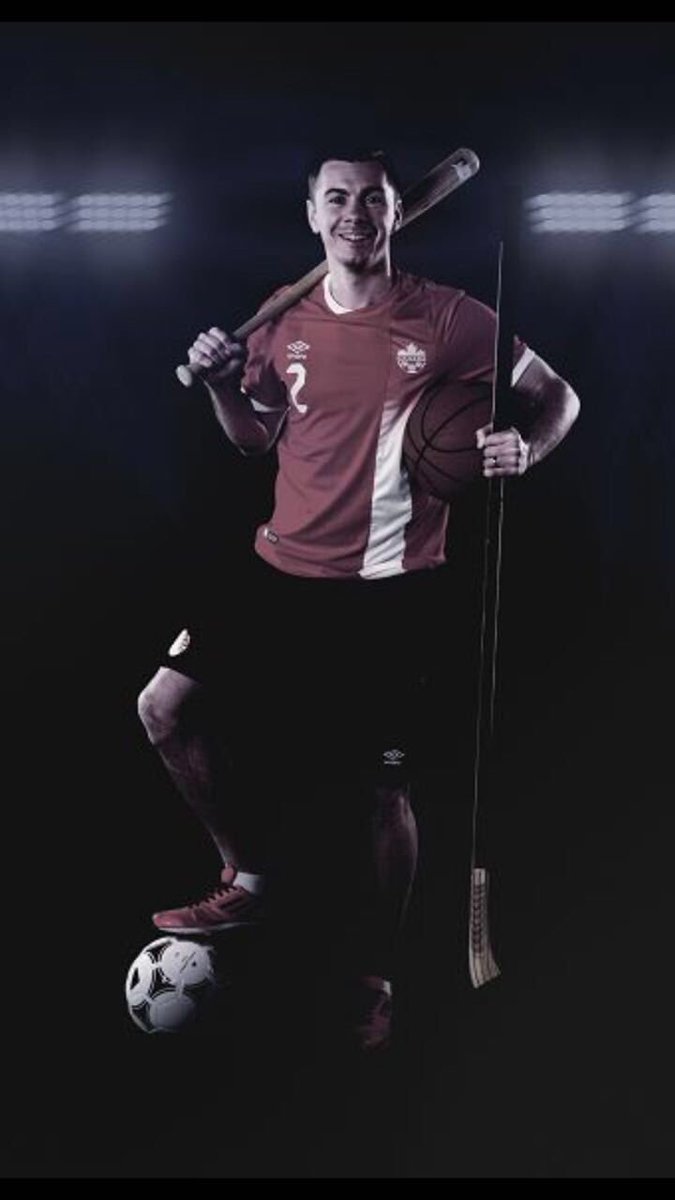 The Walter Brothers are out of the Niendorf's Pacific Elite Soccer Institute, based in Victoria. They were also part of the Westcastle team, the champion of the Vancouver Island Soccer League Jackson Cup, this spring. Petrizzi belongs from Florida, while Connor Guilherme has just been out of the UBC Thunderbirds as well as the Vancouver Whitecaps Academy. Niendorf spent 26 years in Calgary, though he was born and raised in Berlin. He still maintains close connections with German soccer. He played a vital role in the signing of Owen Hargreaves, former English international by Bayern Munich, known as the legendary club of Germany. He also had a major role to play in the signing of Nik Ledgerwood with 1860 Munich. The signing of Adam Straith of Victoria, former Canadian internationals, to Energie Cottbus and Kevin McKenna of Calgary to FC Koln was also done by him.
Niendorf stated that the program for Highlanders is primarily focused on the development needed to make the changeover to professional soccer
. These opportunities are really fantastic for the four young individuals and he is extremely proud of them. He also said that it is
inspiring for other players
who want to show that they can also do this.