Former Manchester United star Paul Ince claims that Ashley Young has become somewhat similar to James Milner in that his professionalism has been very crucial to United's campaign. Young is towards the tail end of his career and he is already one of the long serving members at Manchester United. The 33-year-old came to Manchester United in the summer of 2011 for around £ 20 million. He was signed from Aston Villa as a winger and he is one of the few players left in the squad are to have been signed by Sir Alex Ferguson.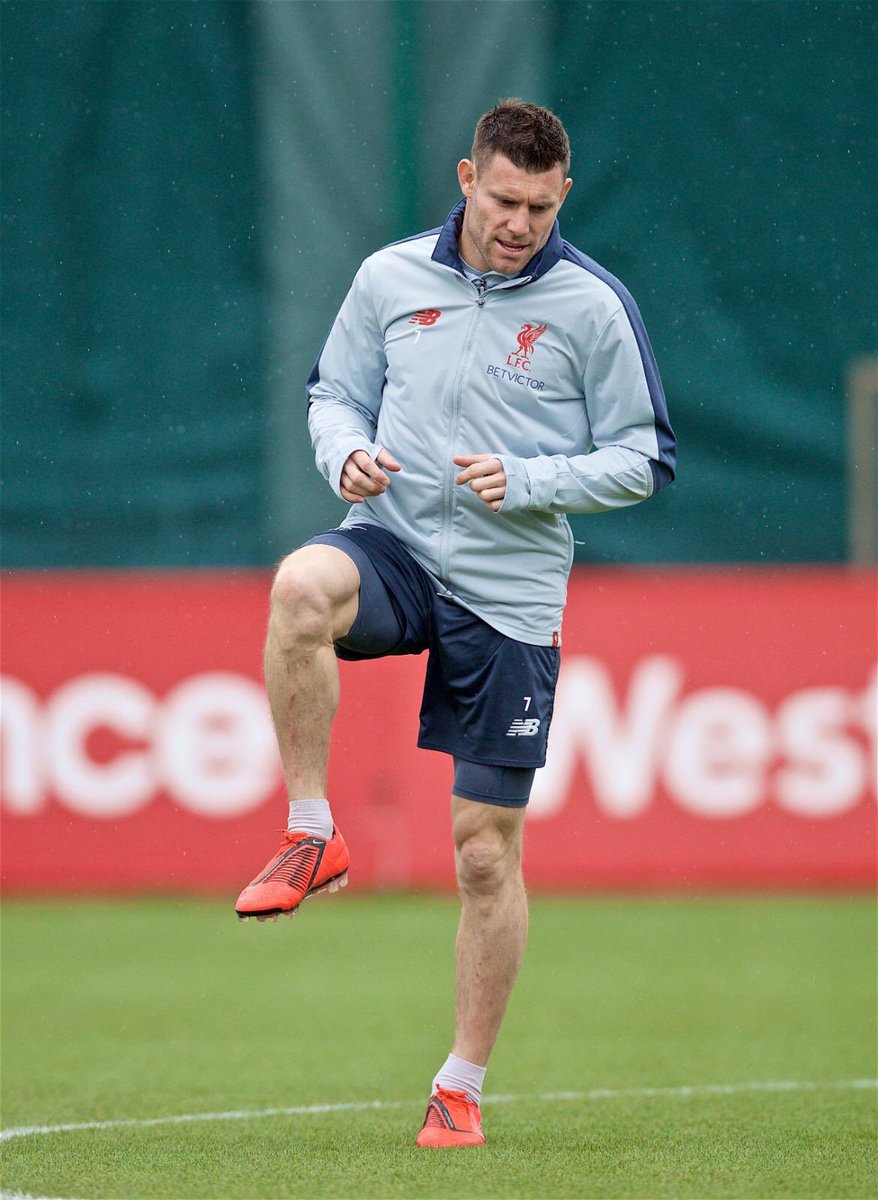 However, his contract is up at the end of the year and it is highly unlikely that Manchester United will renew the deal considering his age. Even though he was a winger at the start of his career with Watford, Young has slowly been able to play a number of roles for Manchester United over the years. The winger has also been capable of playing as the full-back. This versatility has also helped him make an appearance for England after making his debut in 2007. Best known for his accurate crosses during his best years, Young was never able to touch the heights of a David Beckham. Even though the player has been marginally used in recent seasons, Ince says that United's stand to benefit a lot from the presence of Young this season.
"
It's been a tough couple of weeks for Ashley Young, with the sending off against Wolves
and his poor performance against Barcelona.But the fact is, you know what you're getting with him.He's a senior player, a great pro that has been at United for years, and it's not fair to make
him a scapegoat now
. He's the James Milner of Man United. But the fact is, as you get older it gets more difficult," said Ince.