The Vancouver Whitecaps team president, Lenarduzzi has said that Davies has the skill that justifies his record breaking contract which will take him to greater heights in no time. The Canadian midfielder will go from Major League Soccer to Bayern Munich. In fact, a Canadian teen has not been chosen for the first time by Bayern Munich. The club had chosen Owen Hargreaves from Calgary in 1997 when was a teenager. The 16 year old began to play 7 seasons with Bayern Munich besides 5 more seasons with Manchester City and Manchester United in the English Premier league. As a result, he was fit to be a part of England and played for World Cup squads in 2002 and 2006.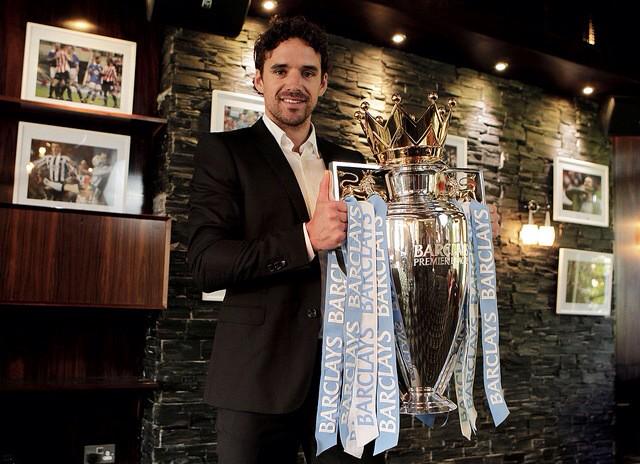 The midfielder's talent did make his land in the English team. Many things were in his favor which made it feasible for Owen Hargreaves as he played the World Cup tournaments for England in 2002 and 2006. Hargreaves as a teenager shifted to Europe for pursuing his soccer career post signing a deal with Bayern Munich. It was not just his talent which got his name on the soccer jersey of Team England, but it was through his ancestry. His mother was Welsh and father was English. Therefore, he was made to play for England in spite of being born in Calgary.
Hargreaves never thought that he would play for England one day. But when he did get an opportunity, he could not turn it down. He is quite surprised that he made it there and is happy with his position. Now that Davis has been chosen by Bayern Munich, the rising star shared a few words with the media. Davies was well explained in every detail about the deal by Bayern Munich, which made him open his eyes wide. There was no looking back for him after that. Davies has been following the footsteps of Owen Hargreaves as he helped him achieve the Champions League title in 2001 before he joined Manchester United.