Owen Hargreaves was pictured having a medical at Manchester City on August 30, 2011 with club doctor Philip Batty ahead of his transfer to the Etihad Stadium. It was reported thatthe medical team persons at Manchester City were impressed with Owen Hargreaves and his state of mind and body.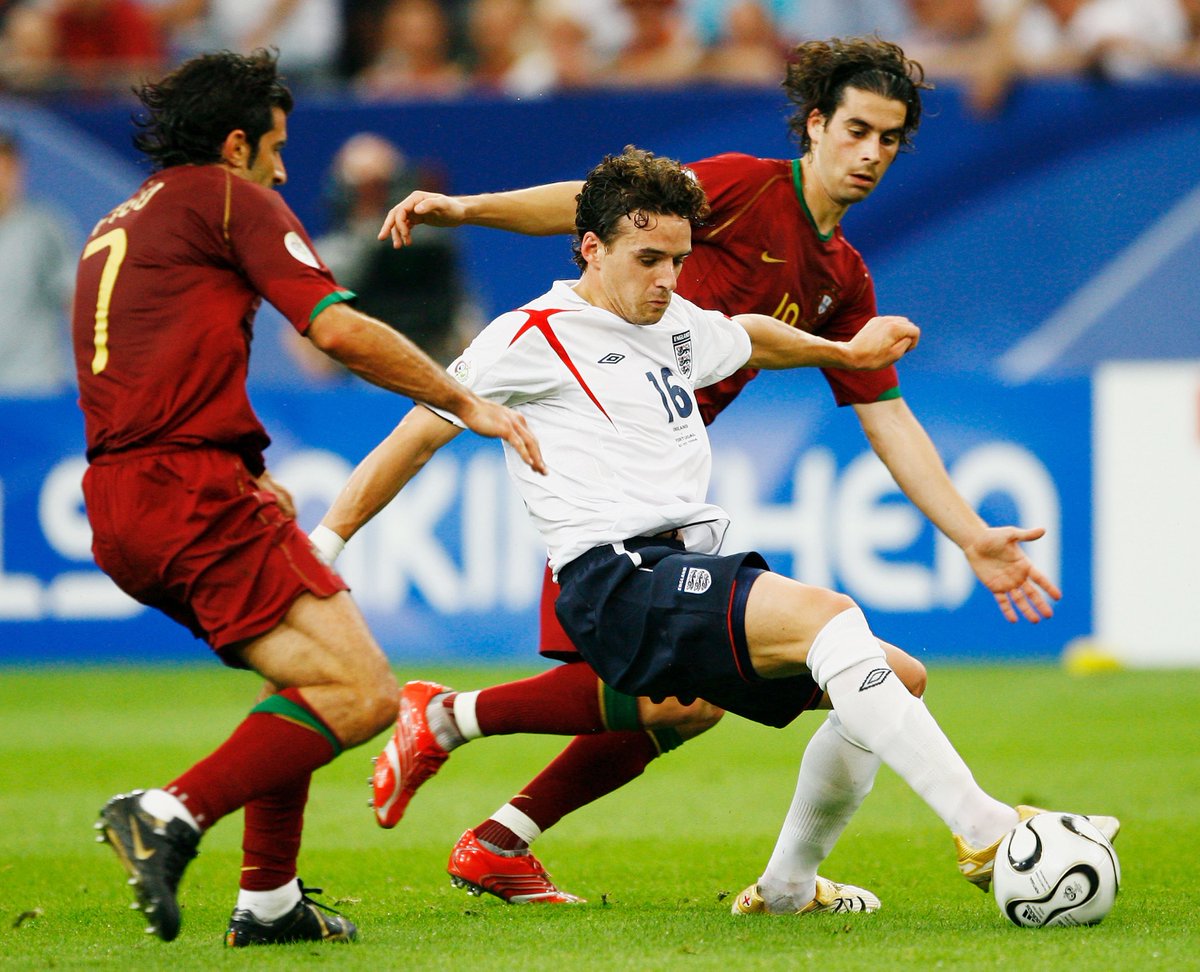 Manchester City were looking for a new midfielder to replace Frenchman Patrick Vieira who left the previous season and their search led them to Hargreaves. The Citizens also wanted a new midfielder in anticipation of Ivorian midfielder Yaya Toureleaving for the African Cup of Nations (AFCON) in January 2012.
The Citizens wanted to sign midfielders such as Italian player Daniele De Rossi, Mark Van Bommel and Fernando Gago. Manchester City settled for Owen Hargreaves when they could not sign the other midfielders. Hargreaves was on the Manchester City radar before they made an approach to sign him.
Manchester City confirmed the arrival of Owen Hargreaveson a one-year deal on August 31, 2011. The England international was on the verge of signing for West Brombefore the surprise interest from the Citizens happened. In his only season at Manchester City, Owen Hargreaves was left out of the Champions League squad.
Hargreaves scored on his Manchester City debut in the League Cup. He was one of the scorers in a 2-0 win over Birmingham City. He would go on to play three more times for the club in all competitions. Owen Hargreaves made just four appearances for the Citizens during his time at the club including one appearance in the league.
Ex-Bayern Munich and Manchester United player Hargreaves was involved in the Premier League title celebrations in his only season at the Etihad Stadium but it didn't get any medal after making one appearance. He featured in one league game throughout the season.