https://pbs.twimg.com/media/E-RWMQUWUAUh40M.jpg
Cristiano Ronaldo is a perfect fit for Manchester United according to former teammate Owen Hargreaves. Retired England international Owen Hargreaves previously shared the Manchester United dressing room with Ronaldo and he spoke about his return to the club this summer while he was on BBC Sport.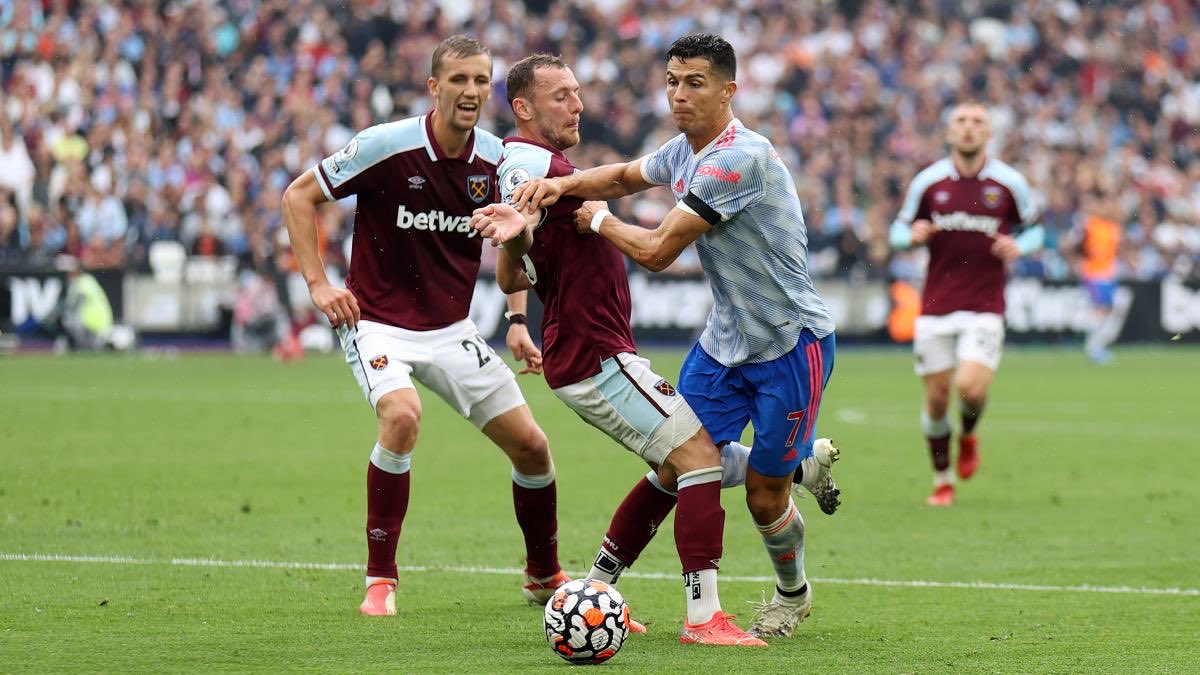 Owen Hargreaves said that the return of Ronaldo to Manchester United would be beneficial to the young players as he has an unquestionable winning mentality even at the age of 36. The Ex-Manchester City and Bayern Munich utility player then talked about his time with Ronaldo at the Theatre of Dreams especially his first day training with the Portuguese international. According to him, Ronaldo was the first person on the training pitch, the first person in the ice bath and also the gym.
Hargreaves and Ronaldo were in the Manchester United XI when they faced Chelsea in the 2008 Champions League final. Ronaldo was on target in the first half of the game as he gave Manchester United the lead. Ex-Derby County and Chelsea manager Frank Lampard cancelled out the lead in the first half as the two teams failed to outscore each other at the end of 120 minutes. In the end, Manchester United defeated Chelsea on penalties to become European champions for the third time with Frenchman Nicholas Anelka missing the crucial spot kick during sudden death.
Manchester United fans are excited about the prospect of Ronaldo playing for the club once again after 12 years. He left the Red Devils to sign for Spanish giants Real Madrid in 2009 and he was with the 13-time European champions for nine years before signing for Juventus in the Italian league. Ronaldo spent three years with the Old Lady before re-signing for Manchester United in a deal that could be up to €23m based on add-ons.