Former Bundesliga star Owen Hargreaves strongly opines that current Liverpool coach Jurgen Klopp would not leave Anfield for the Allianz Arena. With the sack of Carlo Ancelotti, Bayern is searching for a long term replacement. Following their bad experience with Ancelotti, the Germans would be less likely to employ another experiment; they would likely go for tested and familiar hands.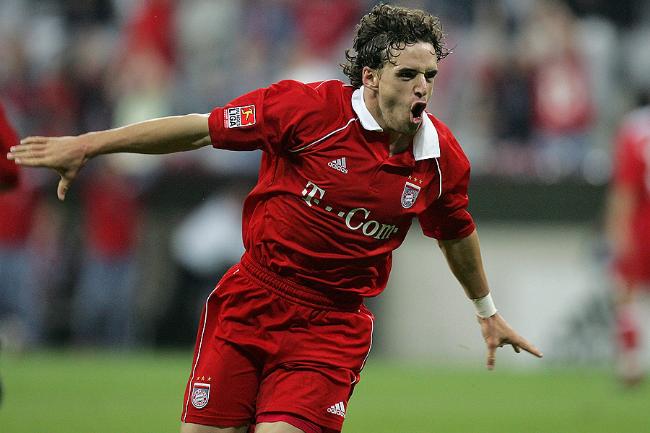 Hargreaves says the German serial champions cannot take Klopp away from the Merseyside. There are better chances for Hoffenheim boss Julian Nagelsmann and former Borussia Dortmund coach Thomas Tuchel.

For now former boss Jupp Heynckes is in temporary charge of the club most likely to the end of the season as Bayern carefully seeks a qualified replacement. BT Sport pundit Hargreaves feels Klopp cannot leave until he completes his Liverpool project.
"I just look at Klopp and Liverpool and the fan base – they're a match made in heaven. They really are. He's built something, it's growing there. It takes time as it took time with Dortmund," he said.
Klopp came with a lot of promise and then helped the fans to be hopeful again after top performances by the team. The Reds reached the top four last term but they could have done way better – especially against smaller sides. They are facing fresh challenges this season as well, even as they seek their first major title together.
Hargreaves spoke in favour of Klopp, saying the Premier League is "so much more competitive that the Bundesliga." He expects the manager to perform with the team and complete the project or take it to a certain stage before he jumps ship. He sees Virgil Van Dijk and Naby Keita's likely addition as a boost, adding that time and money would help Klopp do better with the team.